See Party Photo Galleries on Facebook
The Abbey Lodge/McNamees
Dublin Road, Celbridge, Co. Kildare
Ph: 016272455





Parties:
Mcnamees is the place to be seen and hosts the towns top parties, be they 21st to 40th birthdays - we cater for the lot.
Ample food and beverage is supplied along with music and disco facilities.
Invite all your friends down to The Abbey Lodge and party the night away in style.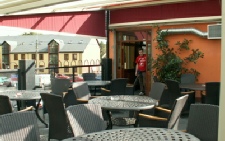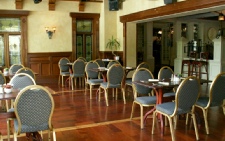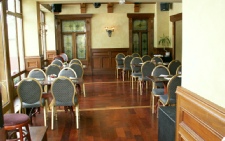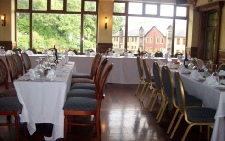 Christenings:
A new born baby is always a joy to behold and brings much happiness to both parents and extended family.
Moments like these should be celebrated and it's no surprise that The Abbey Lodge has been host to many a "wetting Head".
Mcnamees ensures the perfect christening for your precious little new arrival.
Weddings:
Mcnamees Celbridge will make your Special Day something that you can cherish for ever. We understand that you have made a commitment to the one you love, and we wish you ever happiness both on your wedding day and also for your future life together. We make special arrangements for weddings and it's a fantastic venue to utilize for your reception.
The Abbey Lodge Mcnamees wedding venue is perfect for both bride and groom, wishing to enjoy their wedding with family and friends, whom might be anxious to relax. Both Bride and Groom can be confident that their day will pass happily and enjoyably. Call us to avail of any further information you would like to acquire.
Looking for a function room in Celbridge for a wedding, birthday party, christening, 21st or 40th? Look no further than McNamees. With our reputation for great parties, you can be assured that you and your guests will have a night to remember.
Excellent food and beverage along with great music and disco facilities are provided.
Mcnamees has a good reputation for pulling out all the stops on those times when we all want to have some fun. Drop in anytime - Further information- just call.....
Free room hire

Free photos taken on the night.

Free display of photos taken on the night on large screen

Photos uploaded to Facebook to tag.

Slideshow of clients available to be shown on large screen

Free car parking

Large beer garden